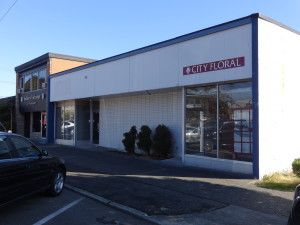 2609 Wetmore Ave, Everett WA 98201
Are you an office or contractor type company that doesn't want to commit to a lengthy lease, but still need an office location with potential for warehouse or storage on site?  Good meeting space, but room for inventory?
2609 Wetmore is your answer.  Location allows for both high visibly and easy access!  Walk-in customer and office/retail access from street front on Wetmore, with potential for both building and window signage.  Wide alley way allows for access to rear of building, with designated access and parking for suite.  Entire building is 3000sf with 1,200sf covered and secured for loading and unloading.
Suite 2609 is 2190sf, each with separate parking and additional covered/secured storage space.  Suite 2609 is available with potential for short term (1 year or more) lease with option to extend for only $1.10/sf/month. Lease includes water/sewer.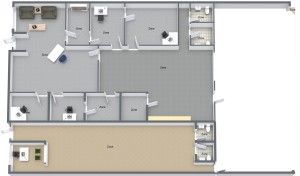 Download Floorplan & Photos:
DEMOGRAPHIC INFORMATION:
For immediate access and information, contact Jen Hudson at (206) 293-1005 or email: Jen@HudsonCREG.com.
Want to schedule a time to view this property or apply for the space?  Contact me below and we'll call you to set-up an appointment.
Suite 2611 (small side) has recently leased, and no longer available.