Jen Hudson (206) 293-1005
If you are curious about what your Self-Storage Facility may be worth in the Puget Sound, or if you'd like the opportunity to receive an offer without the hassle of listing the property for sale, you've come to the right place!
My name is Jen Hudson.  My team and I work with a number of investors who are looking for existing Self-Storage Facilities.  Many of my investors are also looking for property that can be developed, or re-developed for storage uses as well.
Simply fill out the form below, and I will search through my database of investors to see who is interested in your property and what they would be willing to pay.  No hassles, no listing paperwork, no commitments or even fees until you have a fully agreed to purchase and sale agreement in hand!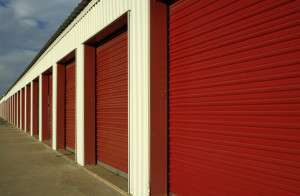 Sounds too easy, right?  It's not.  The market has shown a high demand for storage units, so if you've ever thought about selling, now is a great time to capitalize on the market.
Fill out the information below, and I will bring you a genuine and reasonable offer for your property first.  THEN, you can decide if you want to sell it.