If you are curious about what your Residential Investment Property may be worth in the Puget Sound, you've come to the right place!
My name is Jen Hudson.  My team and I work with a number of investors who are looking for Residential Investment Properties.  Many of my investors will consider investment properties in all kinds of condition…. from newly renovated homes to properties in need of a lot of TLC.
Simply fill out the form below, and I will get back to you shortly with additional information and a full report to give you a good idea of what your property is worth in today's market.  No hassles, no listing paperwork, no commitments or even fees until you decide to move forward with a sale.
Sounds too easy, right?  It's not.  The market has shown a high demand for residential investments, so if you've ever thought about selling, now is a great time to capitalize on the market.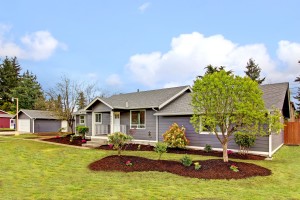 Fill out the information below, and I will send you a Comprehensive Market Analysis including up-to-the-minute statistics and comparables.
PLUS: You'll get the Smarter Marketing System with the 4 Keys to Selling your Property for Top Dollar!
ONLY THEN, after you have all the information, you can decide if you want to sell or hold for a bit longer.