Looking for your next real estate investment?
You've come to the right place. Join me below!

I focus on investment real estate deals in the Puget Sound Region.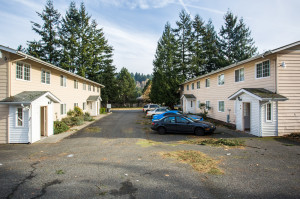 Occasionally, there are some development projects that come up, but my focus is on existing deals with an emphasis on cash flow (for longer horizon investors) or value-add opportunities (if you'd rather get in and out pretty quick.)  I like to flip homes and hold on to apartments or warehouses a little longer.  But, there are more deals than just those.
If you want to receive information on new/coming soon and some off market investment opportunities, just let me know below.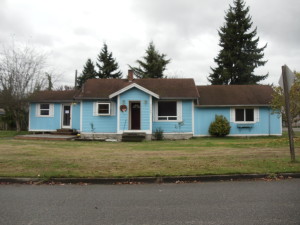 As a side note, this is NOT a regular email list and I will never spam your inbox, that's not my thing.  You'll hear from me at first, so I can get an idea of what property type you're looking for.  But.. after that, you probably won't hear from me unless I have something worth looking at.
If you're a serious investor looking for some potential real estate investments, this may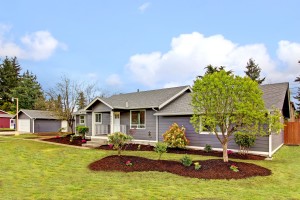 be a great source for your next deal.
I'd love you to join me and keep in touch!  First, I just need a little information below.
Wait.. one last thing.  If you could put in some information about what types deals you'd like, that'd be great.  I'm looking through hundreds of deals all the time, so I just need to know what properties you're comfortable with.  As we know, when the good deals come along, they go right away!
For example a note like: 5+ Unit Apartments in Snohomish County, 10,000sf + Industrial South King, Residential Development Land, Fix & Flip Deals Snohomish-Skagit, etc.  If you knew your budget, that'd help a lot too.
Want to see some projects done recently? Check out the video below.  Thanks! Jen