REAL INVESTING.  A SIMPLE LOOK AT WHAT YOU THOUGHT YOU KNEW.
What's my focus?  Understanding what you want to accomplish.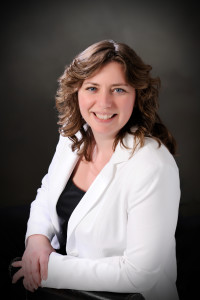 Sometimes it's as simple as a quick chat or cup of coffee to get started.
I work solely on investment real estate in the Puget Sound Region.  My passion is making the deal work in a way that makes sense for your long term goals.
Everyone is at a different point in their life.  I start my process from where you are, and take it from there. Real estate investing can actually get pretty complex, with market analysis, financial feasibility, lease versus own, and so much more… but that's what you have me for!  I will handle the details and make it real simple to get started and then keep going.
Want to learn about the basics of investing?  Get started learning here.