FREE Investment Property Evaluation
Dear Apartment Owner,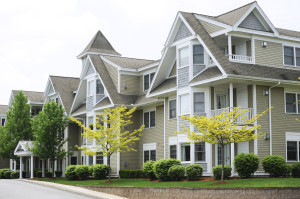 If you're curious about what your Apartment is worth in Puget Sound, and are tired of the fluff, then let me show you the real numbers.
For your FREE "Investment Property Evaluation" with up-to-the-minute statistics based on all apartments sold in your area over the last 180 days, plus current and pending listings similar to your property…
Simply fill out the form below and we will drop your market activity report in the mail ASAP.
The reason we ask for your mailing address is to know who you are, so we can ensure you receive the relevant data.
We also ask for your email, in case we need to follow-up with missing or mis-entered information for clarification. No spam ever, that's not how we work.
Your phone number is not required, but if you prefer to be contacted by phone instead of email, please add your phone number.
YES! I'd like to get a FREE Investment Property Evaluation… please send it to: