A man that I hold a tremendous amount of respect for told me once "… you're smarter than all the other women I know, and most of the men in this business too."  Thank you Mr. David J. Cook, Senior V.P. Operations, American National Financial Group, Inc.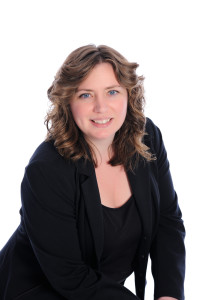 We've talked about a number of deals over the years, but that comment has stuck with me. It means a lot to me, especially coming from you with your incredible knowledge and background. Thank you.
Certified Commercial Investment Member, candidate
Certified Commercial Adviser
Certified Investment Adviser
Certified Foreclosure Analyst
Member, Commercial Brokers Association
There are a lot of other accreditations and letters I could put after my name, but these are the ones that taught me something worth knowing.