If I'm an investor looking at the Apartment Market in the Puget Sound, I sure have a lot of questions.  Things like….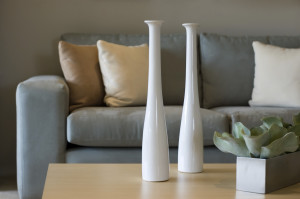 What did that "other guy's" place sell for last month?
Exactly how many apartments are selling in each area?
Are my expenses too high compared to the rents?
For an easy, do-it-yourself report to compare your investments to those around you, you can download this free report.
The Hudson Report: Apartment Guide for Winter 2015
I can be a little old fashioned at times.  Many times, I actually like the paper version over an electronic report.  If you're like me and would prefer a fancy printed version.. it couldn't be easier!  Just tell me who and where to send it, and I'll mail it right out.. no questions asked.  (US only please, for postage reasons.)